Car Paint Protection Coating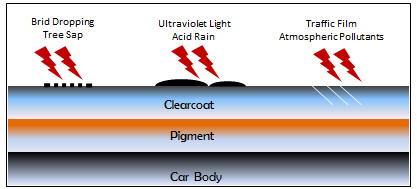 Car Body without Carzmo Coating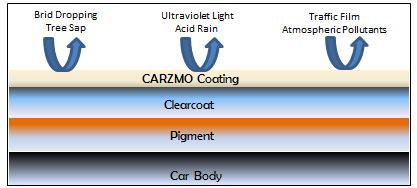 Car Body With Carzmo Coating
Automotive Paint Coating is by coat a layer of coating on the vehicle paint, purpose is to protect the car paint's gloss will not decay, also make the paint physically to be a protective membrane, so as to achieve the objective of protecting the paint surface. Macromolecular polymer, because of its strong film that can form a true sense of the film. Silicon coating products, was also called fiberglass is the latest coating products currently on the market. This product is primarily known as Siloxane, Sio2 will form after the filming, commonly known as glass, and therefore it is known as glass coating.
If new car original paint without any protective measures in our country, Malaysia exposure under the hot sun for many years, generally within two years there will have difference degrees of discoloration, gloss disappears, even oxidation markings, fine scratches and other serious impact on car paint appearance. Ultraviolet rays in sunlight cause fade effect, harsh climates that cause car paint gradually oxidized, heavy friction effect of dust in the city, as well as the corrosive effects of acid rain, is known as chronic disfigurement of the four killers in car paint.
In addition, regular waxing, using alkaline detergent to wash car, bird droppings, tree sap, and a variety of chemical substances contaminated by human factors, will also affect car paint gloss.
Paint are like human skin, with time it will be showing the old state, but with a good and proper use of cosmetics, skin will become younger. With low quality cosmetics, will only lead to further corrosion, damage of the skin.
The original car paint is always the best and the most valuable because the original factory car paint is done when the empty shells baked under a minimum temperature of 160 degrees. If painting after the complete vehicle, due to the limited conditions, the bake temperature will not exceed 80 degrees, otherwise the car's rubber, non-metallic materials such as plastics will melt. Even professional paint factory (non-original) are also unable to do as the original factory car paint result.
For example, Porsche OEM paint process has several steps. It starting with cleaning, remove dust and grease stains, and then put it into the paint bath and it was a rust-proof paint, as the underlying primary protection, and then to paint by hand and machine.
Currently, with the product from Japan and by meeting the specifications of work site for car body coating, it has been proved to be the best paint care method for many years.
It ensures that the car paint of durable resistance to erosion factors mentioned above, and makes the car body truly shine.
Advantage of Coating your car
1

Anti scratch by 60%

2

Antioxidant

3

Insulation property

4

Anti static

5

Anti acids and salts

6

Excellent high gloss effect – mirror finish

7

HydroPhobic Water-repelling

8

Easy to clean/self cleaning effect

9

Weather protection

10

UV – weather-resistant

11

Insects and flies repellent

12

Anti corrosion

13

No more waxing

14

No more Polish
Carzmo Coating help to protect your car paint against the damages of ultraviolet light, road salts, traffic film and atmospheric pollutant
Carzmo Premier Coating uses unique covalent bond to become a new permanent crystallize layer to provide strong and durable layer of protection to your car paint against damages of ultraviolet light, road salts, traffic film and atmospheric pollutant and yet maintaining high gloss show room shine with 5 years warranty and free 4 times maintainance without the need of polishing and waxing anymore.
Carzmo Preferred Coating is using  Japan Technology to provide full protection treatment to the car paint from damages of ultraviolet light, road salts, traffic film and atmospheric pollutant and maintaining high gloss to the paint with 2 years warranty and free 1 time maintainance without the need of polishing and wax anymore.
Benefit of Carzmo Premier Coating
No More Polishing & Waxing
High Gloss, Reflectivity, Slickness & Durable Shine
Increase Resistance to Scratches and Stone Chips
Protect against UV Light, Chemical and Biological Damages
Prevent Car Paint from Fading and Oxidation
Preserve Cleanliness, Easy Maintenance & Cleaing
Benefit of Carzmo Preferred Coating
No more Polishing & Waxing
High Gloss, Reflectivity, Slickness & Durable Shine
Protect Against UV Light, Chemical and Biological Damages
Preserve Cleanliness, Easy Maintenance & Cleaning
Exterior Detailing
Lacquer Waxing
Lacquer Polishing
Lacquer Restoration
Plastic Headlamp
Windscreen Rain Stain Removal
Windscreen Protection Treatment
Whitening
Interior Detailing
Vinyl Rubber Protection Treatment
Fabric Treatment
Leather Treatment
Sterilize & Deodorize
Car Grooming
Car Wash + Vacuum
Standard Engine Wash
Premium Engine Treatment
Tar Removal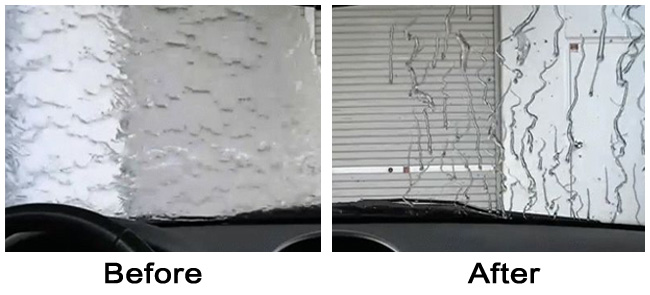 Windscreen Glass Coating
Windscreen Glass Coating is specially formulated to improving driving visibility in wet weather and protects the windscreen from the damages of atmospheric pollutants. It can be a protective layer for windscreen to prevent "water mark" or rain stain. It is also increased the impact and scratch resistance of the glass. It will act as an ultra smooth layer to the glass surface, dirt particles can easily wash away without use any detergent or cleaner.
Rim Coating
Rim Coating is a revolutionary alloy wheel sealant with a long lasting dirt resistance. Due to the water and dirt resistant, wheels are easy to clean. Further it will prevent from discoloration and color fading of rim.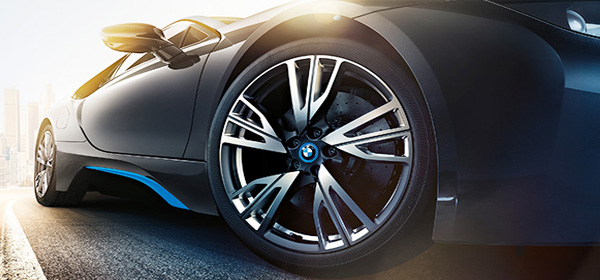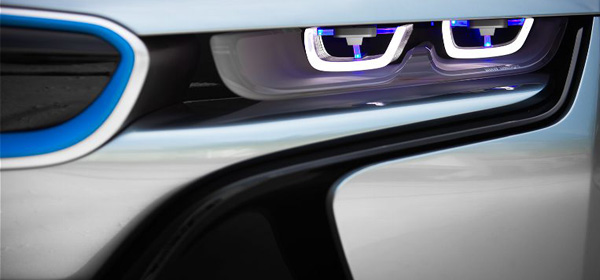 Headlamp Coating
Headlamp Coating is created to make your headlamps clear and glitter like crystal. Clear plastic headlamps lens will yellow and lose it sheen and when exposed to the elements. It is with a protective layer one your headlamps, making it more resistant towards impact from fine sand and road debris.
Sterilize & Deodorize
Is made from 100% botanical extract, environmentally safe, non-toxic, non-pollutant, non-flammable, biodegrable, and alcohol free. It is effectively eliminate bacteria, germ, mold, virus, dust mite, fungi and other airborne organic pollutants.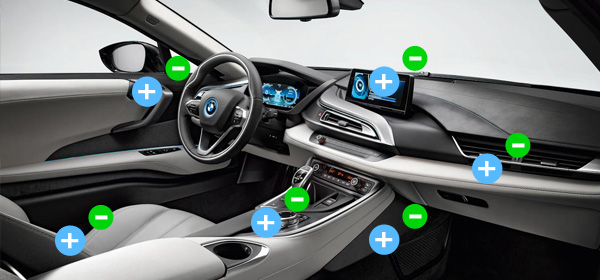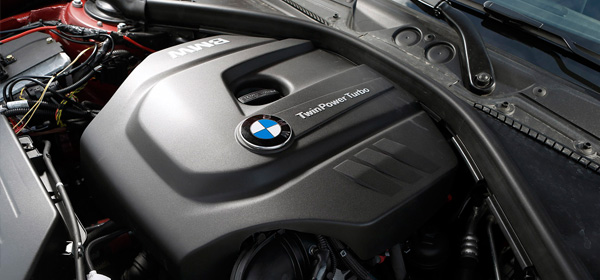 Engine Coating
Carzmo Engine coating provides a fresh & new look to the engine surface. Comprising of metal, vinyl and rubber surfaces as well. This outer surfaces coating does not harm any parts or even components. Its heat resistance behavior provides long lasting flexibility for rubber parts. It never allows dust accumulation firmly or easily.